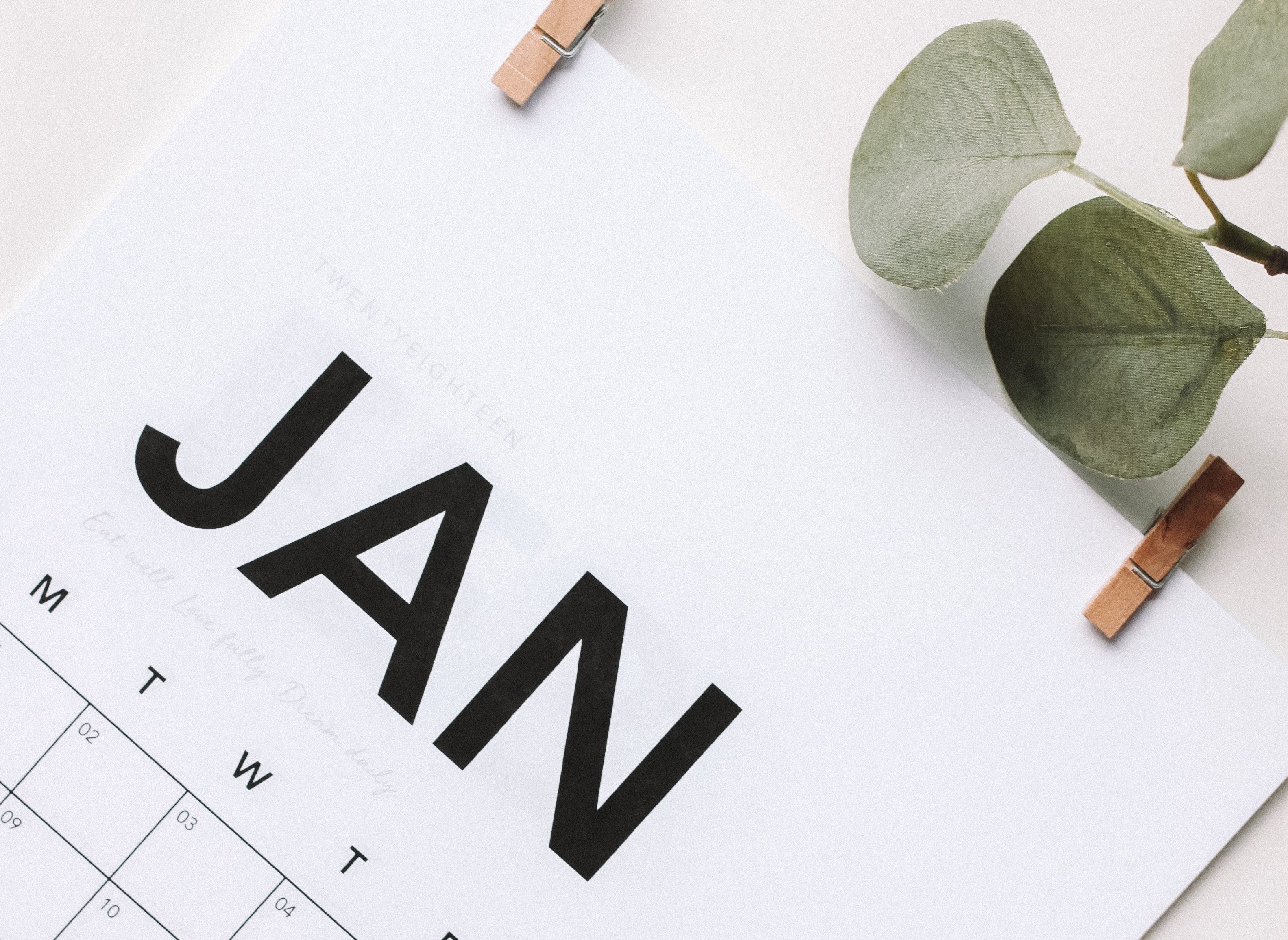 Create A Nonprofit Marketing Plan + Grow Your Nonprofit In 2022
Looking to chart a path forward to successfully and predictably grow your nonprofit in 2022?
You need a strong marketing plan to lead the way.
While no one knows exactly what 2022 is going to bring, having a strong plan in place will help you effectively navigate the changing landscape. This way, you can ensure your nonprofit successfully scales impact - no matter the circumstances.
But how do you create a marketing plan for your nonprofit?
Watch the free webinar, "How To Create A 2022 Nonprofit Marketing Plan" on-demand to learn everything you need to set your nonprofit up to grow in 2022!
During the hour-long webinar, you'll learn:
How to set good marketing goals that will set the stage for your nonprofit growth
2022 nonprofit marketing trends to help guide your strategic marketing approach
A practical walkthrough of how you can craft a successful marketing plan for 2022
+ more!
As a bonus, you'll also receive a downloadable template to help you easily craft your nonprofit marketing plan.
When you attend this webinar, you'll leave feeling confident that you can create a nonprofit marketing plan that's designed to help you succeed in 2022.
Plan Predictable Growth In 2022!
Creating a great marketing plan will help your nonprofit stay on track to grow all Register below to learn everything you need to create a marketing plan that will set you up for success.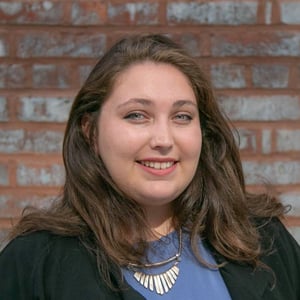 Candace Cody
Digital Events Manager
Community Boost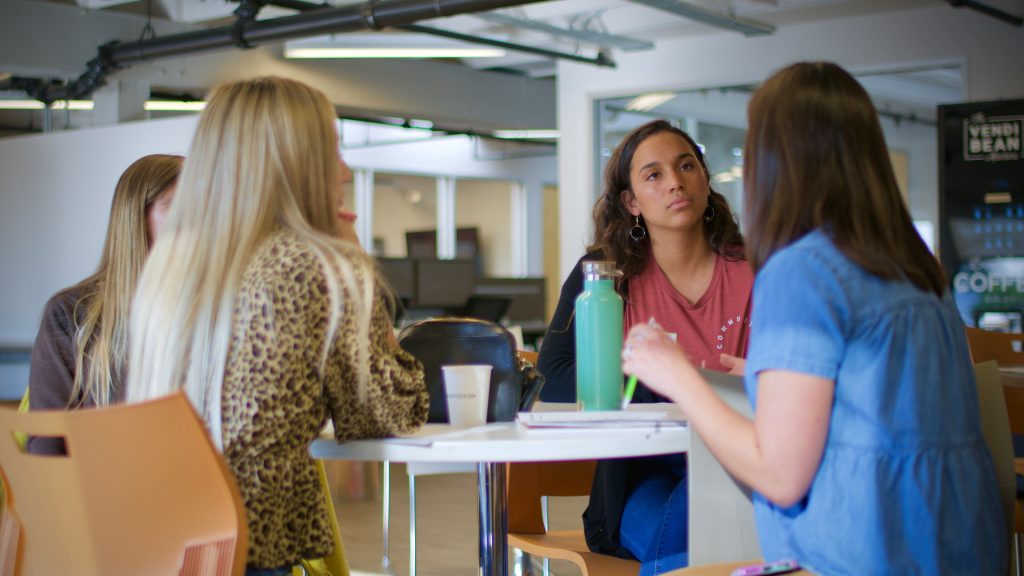 We Empower Social Ventures Changing the World
Most nonprofits have a compelling story and an impactful mission. However, many struggle to attract, convert, and retain the support they need.

If your nonprofit is frustrated by low website traffic and lackluster online revenue, the Community Boost team would love to discuss how we can help accelerate and scale meaningful conversions and impact.