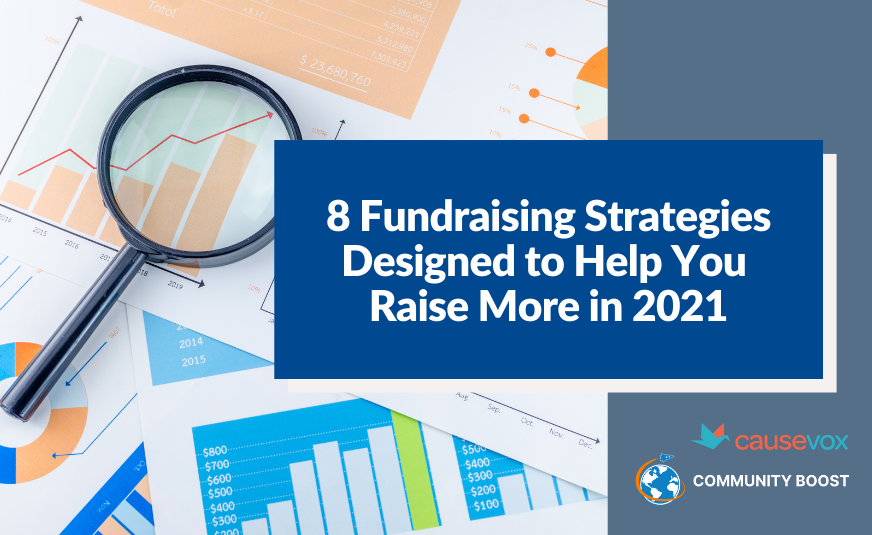 Learn Everything You Need to Know About Virtual Fundraising in 2021
The virtual world is a crowded place full of brands competing for the attention of potential supporters. As nonprofit marketers in 2021, we know that successfully capturing the attention of these potential supporters is essential to hitting our campaign goals. Finding creative and innovative ways to do so can certainly be a challenge, so how do we do it? Tune in to our free webinar featuring a special guest from CauseVox on Wednesday, May 5th at 10:00 AM Pacific (1:00 PM Eastern) to get all the virtual fundraising answers you need. We'll be covering:
How to maximize your peer-to-peer fundraising initiatives and get your most valuable donors to fundraise for you

Keys to successful digital fundraising ads
Real-world examples of effective fundraising strategies from innovative nonprofits
Our 8 fundraising strategies designed to help you raise more this year


Register now to save your seat for the event and to receive the recording!
Register for Free Today
Get actionable strategies and tips that you can use to scale your online giving today.
Learn From Virtual Fundraising Experts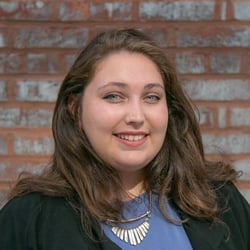 Candace Cody
Manager of Success + Education
CauseVox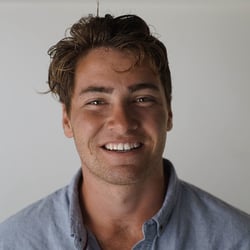 Eric Linssen
Demand Generation Specialist
Community Boost Consulting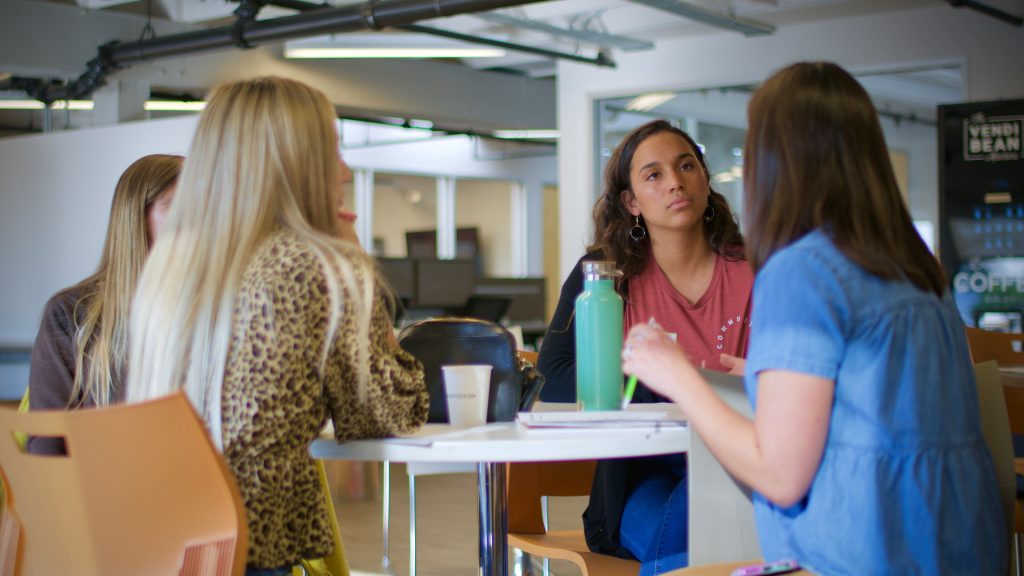 We Empower Social Ventures Changing the World
Most nonprofits have a compelling story and an impactful mission. However, many struggle to attract, convert, and retain the support they need.

If your nonprofit is frustrated by low website traffic and lackluster online revenue, the Community Boost team would love to discuss how we can help accelerate and scale meaningful conversions and impact.