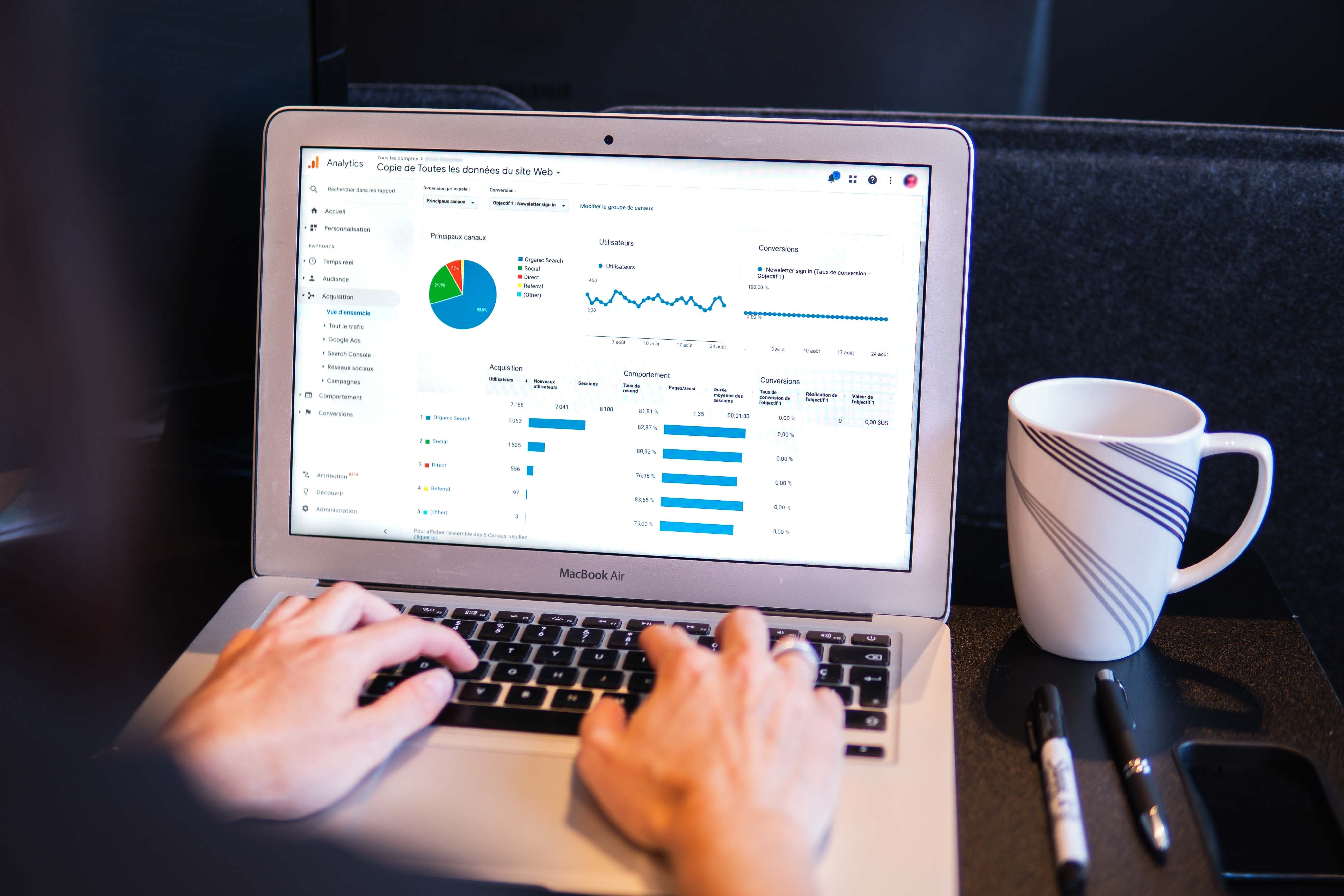 Capitalize On Trends Shaping The Future-
And Ditch Those Of The Past.
Over the past two years, the pandemic has left nonprofit professionals feeling disoriented: the lighting-speed shift to digital marketing also meant navigating the digital space without a roadmap.
Enter the Nonprofit Acceleration Report: We surveyed 400+ nonprofits to learn the trends that are shaping the future of nonprofit marketing.
And now, we're uncovering these learnings so you can invest in the right digital strategies to increase your ROI and scale impact.
Join Candace Cody, Digital Events Manager at Community Boost, as she uncovers the latest digital marketing trends you can use to scale impact at your nonprofit in 2022.
When you join this webinar, you'll learn:
Insights into the latest digital marketing trends you can implement to drive growth
The latest data around the channels + strategies your nonprofit can invest in for the highest ROI
How you can implement these strategies for predictable growth
When you join this webinar, you'll leave with a roadmap to help you invest in the right digital marketing channels and strategies that will help you scale impact throughout the rest of 2022.
Ready To Get Ahead Of The Digital Curve?
Watch the webinar to learn how our Acceleration survey of +400 nonprofits shows new trends in digital marketing since the start of the pandemic.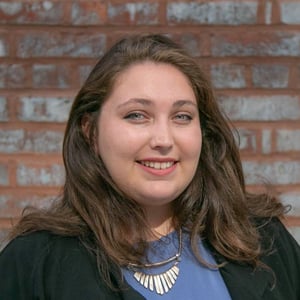 Candace Cody
Digital Events Manager @ Community Boost
Over the last 7+ years, Candace has been dedicated to helping nonprofits grow their impact.
Today, Candace runs digital events (webinars, virtual events, and more) that provide nonprofits with the digital marketing know-how needed to reach their goals & make a greater impact.
We Empower Social Ventures Changing the World
Most nonprofits have a compelling story and an impactful mission. However, many struggle to attract, convert, and retain the support they need.

If your nonprofit is frustrated by low website traffic and lackluster online revenue, the Community Boost team would love to discuss how we can help accelerate and scale meaningful conversions and impact.