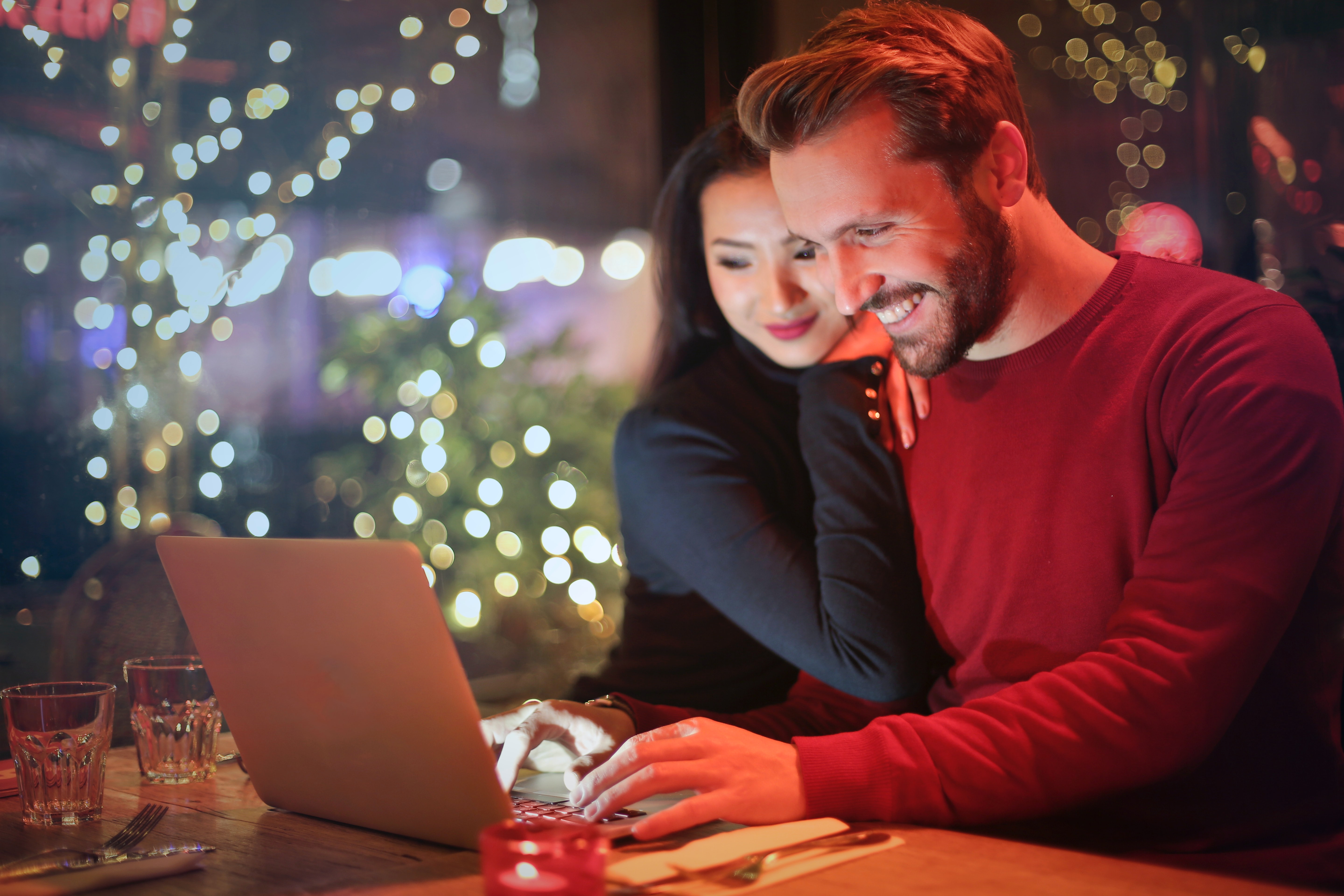 It's Not Too Late To Maximize Fundraising This Year-End.
12% of donations come in during the last 3 days of the year.
The last 3 days of 2021 will be pivotal for your nonprofit's year-end fundraising and will set the tone for your growth in 2022.
How can you set yourself up to capture the most attention possible?
Find out during the 2nd part of the webinar series!
You'll be joined by one of our fundraising experts, Candace Cody, for an in-depth presentation on everything you can do right now to maximize attention (and gifts) during the last 3 days of the year.
When you watch this free webinar on-demand you'll learn:
Creating a hyper-focused marketing plan to maximize giving December 29-31.

Top digital marketing and fundraising strategies that are proven to optimize for acquisition, gift size, and retention.

Practical insights from real nonprofits winning year-end 2021.

Live Q&A: Get the answers to all of your last-minute year-end questions.
When you attend the webinar, you'll have everything you need to capture the MOST donations and end your 2021 on a high note.
Watch the recording on-demand!
Raise More This December!
Over $410.2 Billion was raised last December alone!😱
Register below and get the inside scoop to maximize your giving.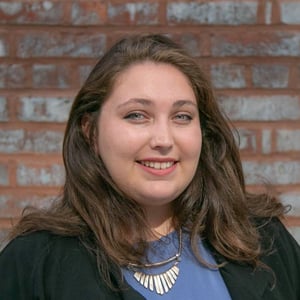 Candace Cody
Digital Events Manager
Community Boost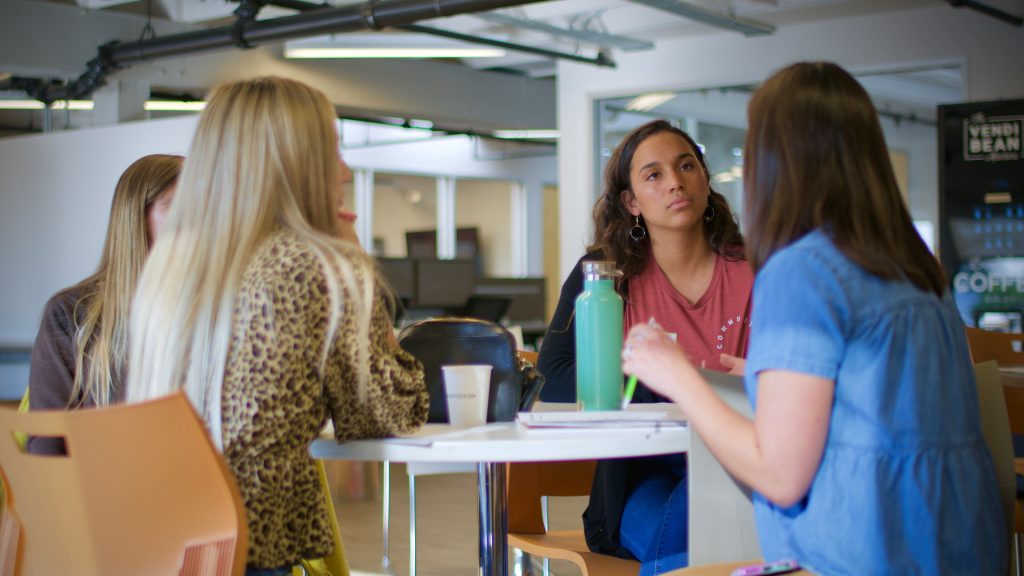 We Empower Social Ventures Changing the World
Most nonprofits have a compelling story and an impactful mission. However, many struggle to attract, convert, and retain the support they need.

If your nonprofit is frustrated by low website traffic and lackluster online revenue, the Community Boost team would love to discuss how we can help accelerate and scale meaningful conversions and impact.