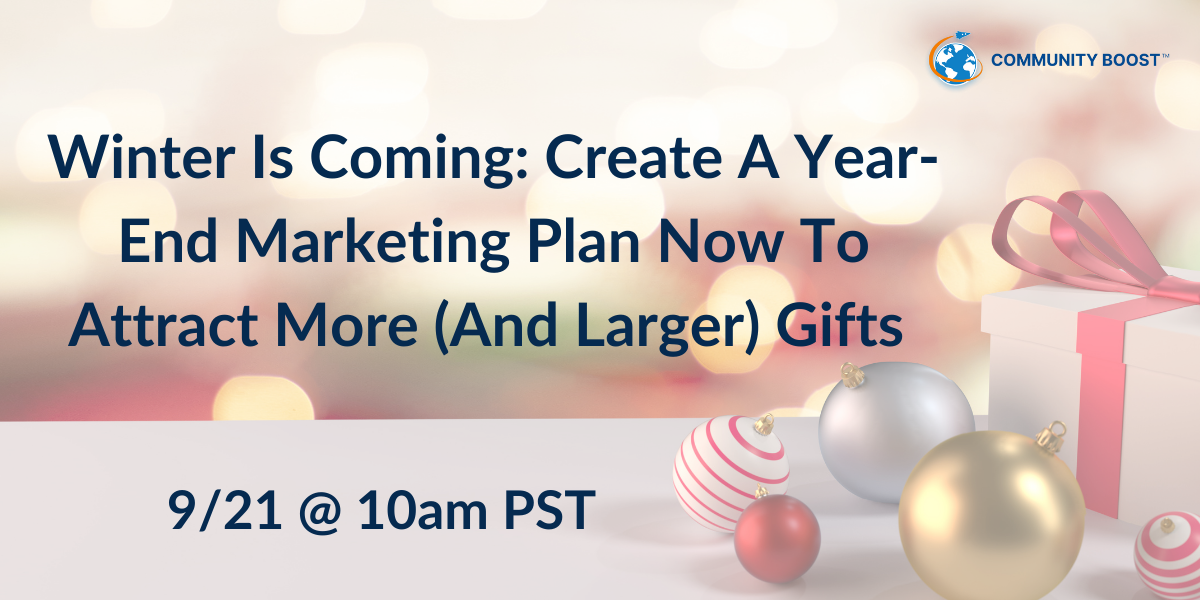 Want To Raise More This Year-End? You Need A Year-End Marketing Plan.
The most charitable season is around the corner, and without a plan in place, you could miss out on thousands (and potentially hundreds of thousands) of gifts.
How can you best capitalize on the most charitable time of the year in 2022?
Watch this free webinar on-demand as we walk through building a year-end fundraising plan + calendar designed to help you meet + exceed your year-end fundraising goals. You'll learn:
The ideal year-end campaign timeline to help you stay on track to reach your goals.
How to set the stage for a successful year-end, and overcome common year-end challenges.
The latest digital marketing strategies to help you stand out and optimize gifts during year-end 2022.
You'll walk away empowered with everything you need to map out a marketing plan that will maximize your fundraising results this year-end.
Come for the learnings, stay for the shameless Game of Thrones references.
Register today + maximize your fundraising efforts this year-end with a marketing plan!
Join the free webinar on September 21st and learn how to capitalize on the most charitable time of the year.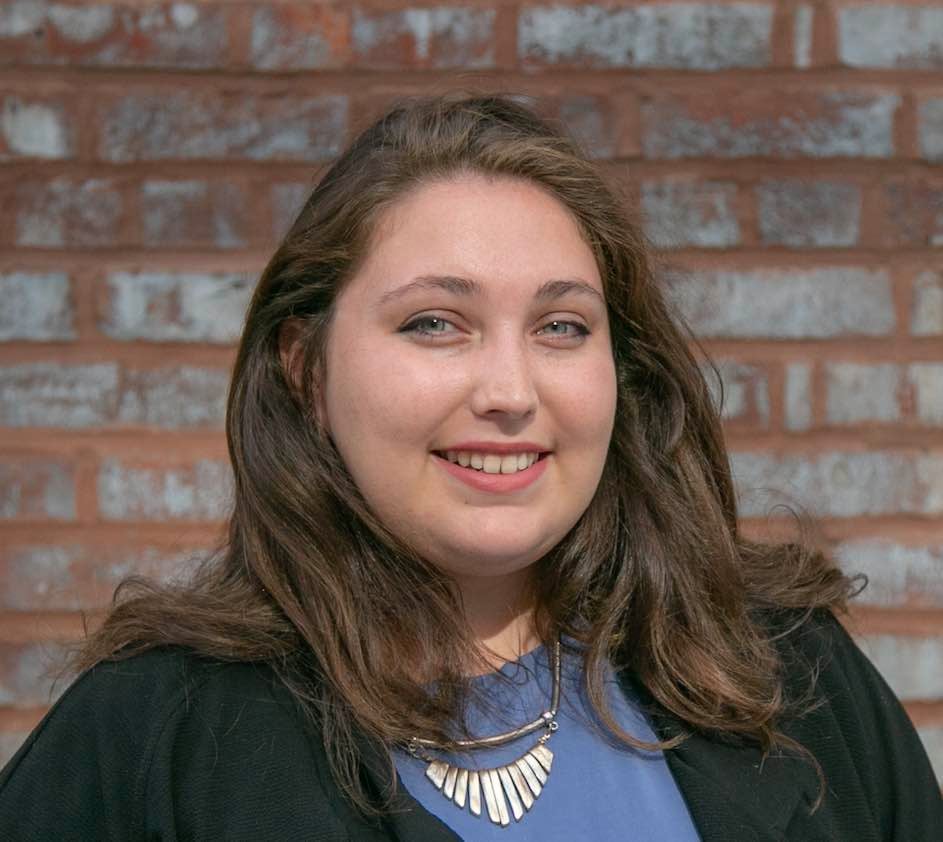 Candace Cody
Digital Events Manager @ Community Boost
Candace Cody is the Digital Events Manager at Community Boost. Over the last 7+ years, Candace has been dedicated to equipping nonprofits to grow their impact.
Today, Candace hosts webinars and virtual events that provide nonprofits with the digital marketing know-how needed to reach their goals and drive growth. This year, Candace has led the effort on The Nonprofit Marketing Summit, which has empowered over 40,000 nonprofit professionals to scale impact.
We Empower Social Ventures Changing the World
Most nonprofits have a compelling story and an impactful mission. However, many struggle to attract, convert, and retain the support they need.

If your nonprofit is frustrated by low website traffic and lackluster online revenue, the Community Boost team would love to discuss how we can help accelerate and scale meaningful conversions and impact.